Botox vs. Juvederm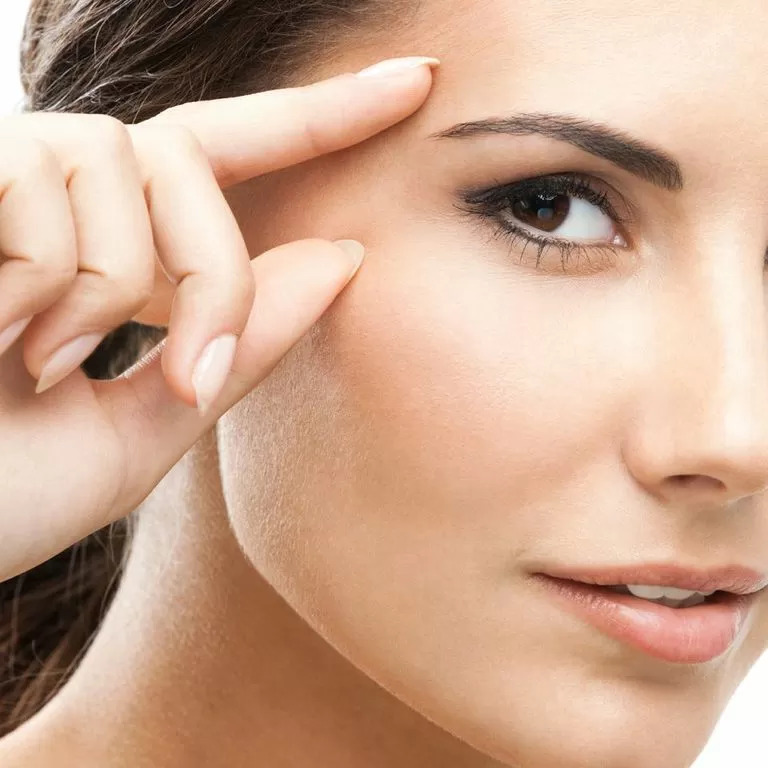 Botox and Juvederm
are the most common brands that come to mind when someone talks about cosmetic injections. These dermal injectable are one of the most common, non-surgical methods for minimizing or eliminating the appearance of fine lines and wrinkles. Dermal fillers help in restoring the face to a more youthful appearance. 
EllEve Med Spa provides Botox, Juvederm and other facial rejuvenation injectables to patients in Woodland Hills, San Fernando Valley, Los Angeles, California, and surrounding communities. 
An Overview of Botox and Juvederm
Patients often get confused between Juvederm and Botox – which is better? The fact is both are equally good and your choice should depend solely on your individual needs. Both Botox and Juvederm are FDA approved for anti-aging treatments. Moreover, they employ different principles to treat different types of wrinkles. 
Botox is a purified protein which works to relax overactive muscles responsible for wrinkles, fine lines, and folds. Juvederm is a dermal filler gel which fills in the depleted facial areas to smooth the skin and eliminate wrinkles.
Effect on Different Types of Wrinkles
Botox and Juvederm work on different types of wrinkles even though both are used for smoothing facial wrinkles. Botox is best used for reducing expression lines that develop with age. This includes wrinkles and deep lines on the forehead and around the eyes. The wrinkles usually appear when you make a movement, such as when you squint your eyes, furrow your brows, smile, frown or laugh. 
Botox may also be used for softening chin dimples or in the jaw muscles for creating a slimmer appearance. In contrast, Juvederm is suitable for wrinkles that appear in a resting face. This smooth gel is made from hyaluronic acid and can help replenish those facial areas that have lost skill fullness and volume because of sagginess, aging or any other reason. Both treatments are effective for defining and plumping lips. 
Time Involved and Expected Results
Both Juvederm and Botox are fast working treatments with results that can become noticeable in a matter of days. Botox usually provides results in 3 to 6 months. Both treatments work fast and the results are noticeable within a couple of days after your session. 
With Botox, typically you can expect the results to last from three to six months. Typically, Juvederm provides expected results in a single session. The results can last for as long as 9 to 18 months. In relation to this, results depend on hyaluronic acid concentrations. Higher concentrations provide longer-lasting results. 
What Can Juvederm and Botox Treat?
Botox and Juvederm medical spa treatments can address different signs of aging. 
Botox is used for treating:
Wrinkles around the eyes

Crow's feet

Lines and wrinkles on the forehead

Frown lines between eyebrows

Chronic migraines and excessive sweating (not approved by FDA for this purpose)
Juvederm can be used for treating:
EllEve Med Spa receives patients from Woodland Hills, San Fernando Valley, Los Angeles, California, and nearby areas for Botox, Juvederm and other facial anti-aging injection procedures.
Contact EllEve Med Spa in Southern California
For more information on procedures and treatments at EllEve Med Spa please contact us at (747) 777-5007 in Woodland Hills California.
Located in Woodland Hills a neighborhood in the San Fernando Valley region of Los Angeles County. We welcome all patients from Calabasas, Canoga Park, Hidden Hills, Pacific Palisades, Reseda, Tarzana, Topanga, West Hills, Winnetka and other Southern California surrounding communities.