How Long do PDO Threads Last?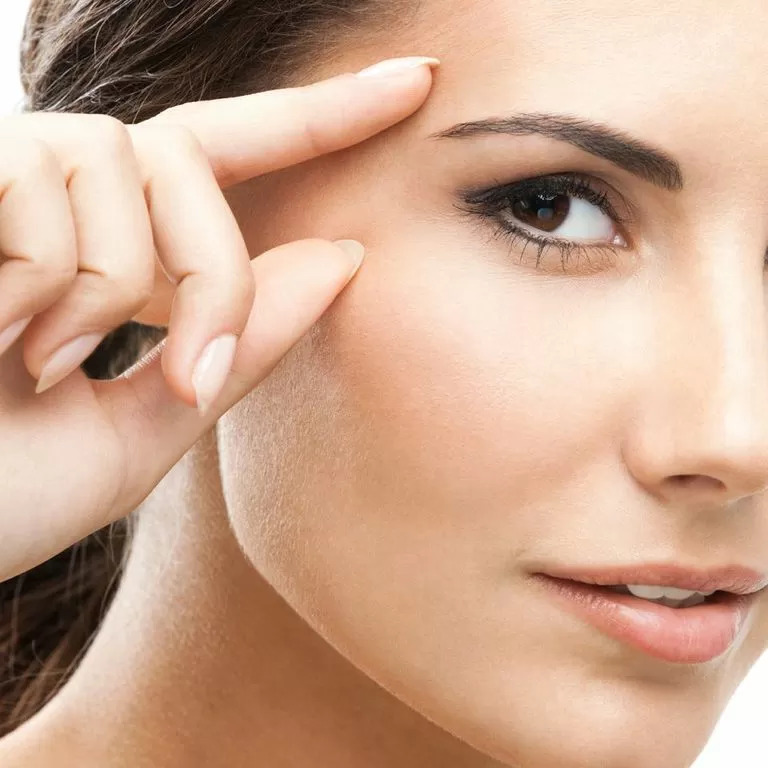 PDO thread lift
is a cosmetic procedure which involves injecting absorbable polymer threads into the skin. This treatment provides results that may seem too good to be true. You can enjoy a younger and more refreshed looking facial appearance with this procedure. It can erase the signs of aging by providing long-lasting results. 
Your medical spa provider will ensure that you understand everything about getting a PDO thread lift, including expected results during the initial treatment. EllEve Med Spa provides PDO thread lift for face and neck enhancement to patients in Woodland Hills, San Fernando Valley, Los Angeles, California, and surrounding locations.
What is a PDO Thread Lift?
Thread lift involves inserting injectable and absorbable polymers using a tiny catheter. The threads are inserted into the dermis for tightening and contouring the shape of the face. The thread is made from PDO or polydioxanone which is readily absorbed by the body. 
The best part is that PDO thread can essentially lift the skin in targeted areas. The procedure helps in synthesizing collagen production as well. The effects of collagen remain even after the PDO threads have been absorbed naturally. Tightness in the skin continues to remain. 
Long-Term Effects of a Thread Lift
PDO threads leave a long-lasting effect on the skin. The actual thread will remain under the skin for 4 – 6 months before being absorbed by the body. This occurs through the natural process of hydrolysis. The best part is that the thread will keep pulling and tightening the skin the entire time. This allows the skin to remain lifted and stay in place. 
Collagen is produced continuously which gives patients results even when the thread has been absorbed by the body. You should see the results of a PDO thread lift last for 12 – 15 months. Results from enhanced collagen under the skin will keep getting better over time. It takes 6 – 8 months for final results to appear from a PDO thread lift. There have been a few patients that enjoyed the results of a PDO thread lift for more than 18 months. 
Tips to Extend PDO Thread Lift Results
PDO thread lift is generally used for tightening loose skin and reducing wrinkles. It can be used in the neck, cheeks, jowls, crow's feet, breasts, buttocks, and knees, among other body parts. You can extend the results by taking care of your skin and eating healthy. Additional maintenance treatments can also help in extending PDO thread lift results. You would be able to feel younger and refreshed. 
These are a few tips to extend the results of your PDO thread lift:
Stay hydrated by drinking plenty of water during the day

Wear high-quality and high-SPF sunscreen daily (even when indoors)

Quit smoking and other tobacco products

Eat a healthy diet

Use professional-grade skincare products

Take supplements and vitamins to support overall health
Having the treatment performed by an experienced medical spa treatment provider will also ensure successful and long-term results. EllEve Med Spa receives patients from Woodland Hills, San Fernando Valley, Los Angeles, California, and nearby areas for PDO thread lift.
Contact EllEve Med Spa in Southern California
For more information on procedures and treatments at EllEve Med Spa please contact us at (747) 777-5007 in Woodland Hills California.
Located in Woodland Hills a neighborhood in the San Fernando Valley region of Los Angeles County. We welcome all patients from Calabasas, Canoga Park, Hidden Hills, Pacific Palisades, Reseda, Tarzana, Topanga, West Hills, Winnetka and other Southern California surrounding communities.