How Long Do PDO Threads Last?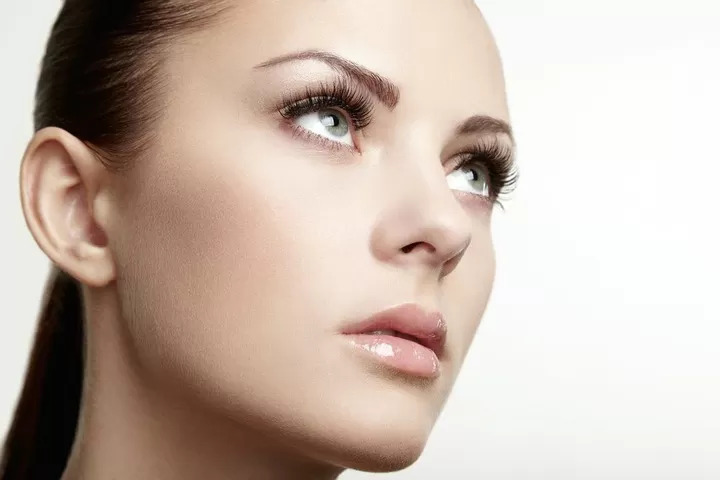 Did you know that there is now a minimally invasive and easy procedure for lifting and tightening the facial skin? Results are said to be similar to that of getting a surgical facelift. PDO thread lifts can leave your face looking tighter, firmer, and more youthful. Results can last for as long as 18 months or more. 
EllEve Med Spa provides PDO thread lift procedure to patients in Woodland Hills, San Fernando Valley, Los Angeles, California, and surrounding locations.
PDO Thread Lift Results
Patients generally wonder about the kind of results that a thread lift can obtain. Will the results appear immediately? Will they remain for a long time? A stellar benefit of this treatment is that it offers immediate support and lift to the skin. It also spurs long-term and ongoing renewal through collagen regeneration. This means that you are going to notice immediate initial firming with complete results taking 6 months to develop. You should know that while results are unique to the patient, most enjoy a refreshed appearance for up to 18 months. You would also be able to extend the new look with additional treatment sessions. 
Cosmetic Concerns Addressed by PDO Thread Lift
PDO thread lift can be effectively performed on the neck and face. It can be used for lifting the cheeks and easing the appearance of frown lines and crow's feet. Other concerns that can be corrected include resolving crepe like skin, tightening the jawline, and softening lines forming on either side of the mouth.
In general, loose skin, wrinkles, and fine lines can be addressed through this procedure. Occasionally, PDO thread lift medical spa procedure is also used on the upper arms, abdomen, and thighs for similar results. 
Are PDO Threads Visible
Your skin will appear tighter, smoother, and more youthful after a PDO thread lift without the threads being visible. Moreover, in some cases the threads can be felt at the surface of the treatment area. You don't need to worry about this since the threads dissolve over a period of time and won't be there for long even if you feel them initially. 
PDO Thread Lift is Safe
FDA gave its approval to PDO thread lift in 2018. The material polydioxanone in PDO threads has long been in use in cardiovascular surgery and for other medical purposes. You can be rest assured the treatment is safe and gentle on the skin. 
Number of Threads Required
You can achieve different results by using different number of threads. Experienced providers use multiple threads at the treatment area. Varying the number of threads can alter the volume and degree of lift achieved. Thread lifts was first used in the early 90s. Correlating with this, these could only be pulled in a single direction causing results that looked too tight. PDO threads are dissolvable and offer a more natural looking, 3-D lift. Growing advancements and sophistication of the threads are leading to better results. EllEve Med Spa receives patients from Woodland Hills, San Fernando Valley, Los Angeles, California, and nearby areas for PDO thread lift procedures. 
Contact EllEve Med Spa in Southern California
For more information on procedures and treatments at EllEve Med Spa please contact us at (747) 777-5007 in Woodland Hills California.
Located in Woodland Hills a neighborhood in the San Fernando Valley region of Los Angeles County. We welcome all patients from Calabasas, Canoga Park, Hidden Hills, Pacific Palisades, Reseda, Tarzana, Topanga, West Hills, Winnetka and other Southern California surrounding communities.