HOW MUCH DO EYELASH EXTENSIONS COST?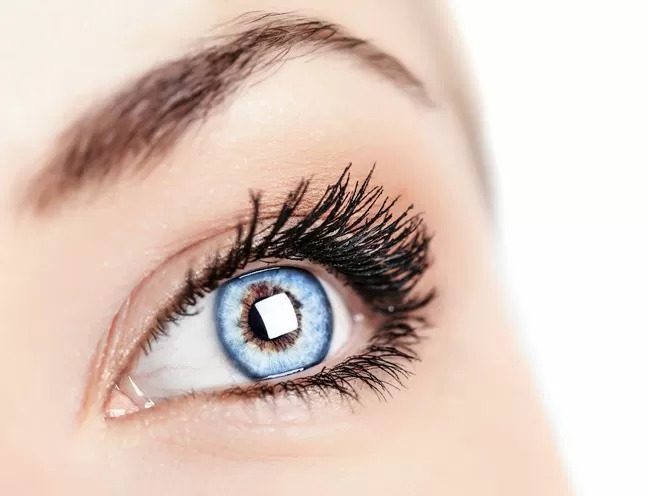 Eyelash Extensions
Eyelash extensions can be used for making the fringe appear darker and longer. These are made from semi-permanent fibers that are glued to your natural eyelashes. The applicator will use a special type of semi-permanent glue for sticking individual lash extensions to your individual natural eyelash. This process will be completed one lash at a time. Your provider will discuss different available fiber material choice. These are usually synthetic, mink, faux mink, and silk. You should be able to find a wide variety of extension lengths, curl patterns, and tints depending on the med spa you choose. During the initial consultation, the medical spa treatment provider will assess whether you are an ideal candidate for lash extensions. They will explain how the process works and the estimated costs associated with it. EllEve Med Spa provides safe and proven skin rejuvenation and other cosmetic enhancement procedures to patients in Woodland Hills, San Fernando Valley, Los Angeles, California, and surrounding communities.
Eyelash Extensions Cost Factors
Lash extension costs are usually dependent on the following factors: Type of material and treatment There is a different cost associated with different types of lash extension materials. You should discuss the right choice of material by talking with your med spa specialist. Custom treatments tend to take longer to perform and may cost a bit more. However, the exceptional and natural looking results you get will be worth the cost. Location Practices in major metropolitan areas and prime urban centers have a higher cost. This is owing to the higher cost of living in these areas. The ultimate price of goods and service gets affected by this, including cosmetic and healthcare treatments. Quality Standards Medical spas offering higher quality standards and personalized care may marginally charge more because of the state-of-the-art treatment environment. Combined Procedures The overall cost of getting lash extensions will majorly depend on whether you combine the procedure with something else. There are several med spas that offer discounts, rebates, and special cosmetic package for multiple procedures. You should ask the treatment provider for such offers and options.
Never Compromise Quality Over Price
Your goal for any cosmetic medical spa procedure should be to choose the most qualified and experienced treatment provider. The same holds true for eyelash extensions. You should work with a recognized and well-established med spa because they know how to maintain high standards of quality care. In fact, doctor supervised medical spa centers are fully equipped for providing the procedure in a comfortable and safe environment.
Research Before You Get Your Extensions
It's vital that your eyelash technician is professionally trained and certified in applying the lashes. You should never be embarrassed to ask about credentials. In fact, the best technicians are usually proud to show their work. You should choose the look carefully, like how you would choose a hairstyle. Experienced and responsible technicians will walk you through this since there is a fine line between fake looking lashes and gorgeous, fluttery ones. EllEve Med Spa receives patients from Woodland Hills, San Fernando Valley, Los Angeles, California, and nearby areas for innovative and advanced skin enhancement and other cosmetic treatments.
Contact EllEve Med Spa in Southern California
For more information on procedures and treatments at EllEve Med Spa please contact us at (747) 777-5007 in Woodland Hills California.
Located in Woodland Hills a neighborhood in the San Fernando Valley region of Los Angeles County. We welcome all patients from Calabasas, Canoga Park, Hidden Hills, Pacific Palisades, Reseda, Tarzana, Topanga, West Hills, Winnetka and other Southern California surrounding communities.