HOW MUCH DOES MICROBLADING COST?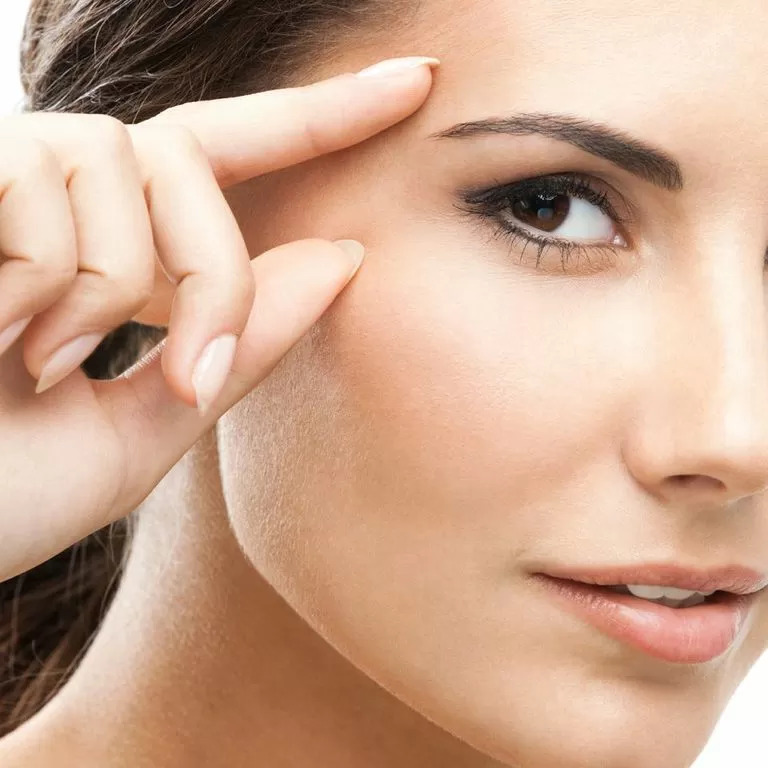 Microblading
Microblading or eyebrow embroidery is a unique form of semi-permanent makeup that improves or rebuilds thinning eyebrows. Microblading is a noninvasive solution to restoring natural looking brow appearance. Microblading is a manual procedure involving a small blade with 10 – 12 tiny needles. Natural origin pigments are inserted within incisions created by needles that mimic hair strokes. This makes them look like eyebrow hair. EllEve Med Spa provides microblading or eyebrow embroidery treatments to patients in Woodland Hills, San Fernando Valley, Los Angeles, California, and surrounding locations.
Microblading Cost Factors
The cost of microblading medical spa treatment depends on several factors, such as:
the popularity of the artist among patients
the kind of training received by the artist
location of the med spa
the experience of the artist
the type of tools and equipment they use
the type of personalized services offered
the standards of care at the medical spa
Few artists may charge for comprehensive consultations while others may charge for a 6-week touch-up.
Inclusions in Microblading Price
There are two visits in the microblading procedure. The first visit will take 2 to 3 hours and involves the microblading procedure. Your aesthetician will explain the procedure and help you decide on an appropriate pigment and shape of the microbladed brows. The microblading process will be performed once you are satisfied with the choice. You will be given instructions on aftercare as well. The second visit involves follow-up and touch up. This is usually 6 weeks after the initial treatment. The purpose is to correct imperfections that may have occurred after the healing period. You can rectify spots that did not accept the pigment during this visit.
Effect of Skin Type on Microblading Price
People with dryer skin make better candidates for the procedure as compared to those that have oily skin. However, the price is not really affected by the skin type. Microbladed eyebrows may fade quicker in people with oily skin. They will also require more frequent touch-ups which will add to the overall monetary amount. Your lifestyle is another factor that you should take into consideration. If you go swimming often, work out a lot, or do similar activities involving sweating, it will affect the speed with which your eyebrows fade. Certain skincare products tend to accelerate fading. You may want to rethink the routine if you get microblading done. You would require more touch-ups if your brows fade faster. This will eventually add to the cost leaving you with consequently higher microblading medical spa treatment costs.
Is Microblading Procedure Worth it?
Microblading price is a small investment in comparison with what you get. You will always have a subtle enhancement because of microblading. Your brows will look great even if you come back from a swim or a workout. You don't need to worry that the pigment would come off or smudge if you don't worry. Microblading procedure will definitely boost your self-confidence making it a worthwhile procedure. EllEve Med Spa receives patients from Woodland Hills, San Fernando Valley, Los Angeles, California for safe and proven microblading treatments.
Contact EllEve Med Spa in Southern California
For more information on procedures and treatments at EllEve Med Spa please contact us at (747) 777-5007 in Woodland Hills California.
Located in Woodland Hills a neighborhood in the San Fernando Valley region of Los Angeles County. We welcome all patients from Calabasas, Canoga Park, Hidden Hills, Pacific Palisades, Reseda, Tarzana, Topanga, West Hills, Winnetka and other Southern California surrounding communities.