How Old Do I Have To Be To Get Lip Fillers?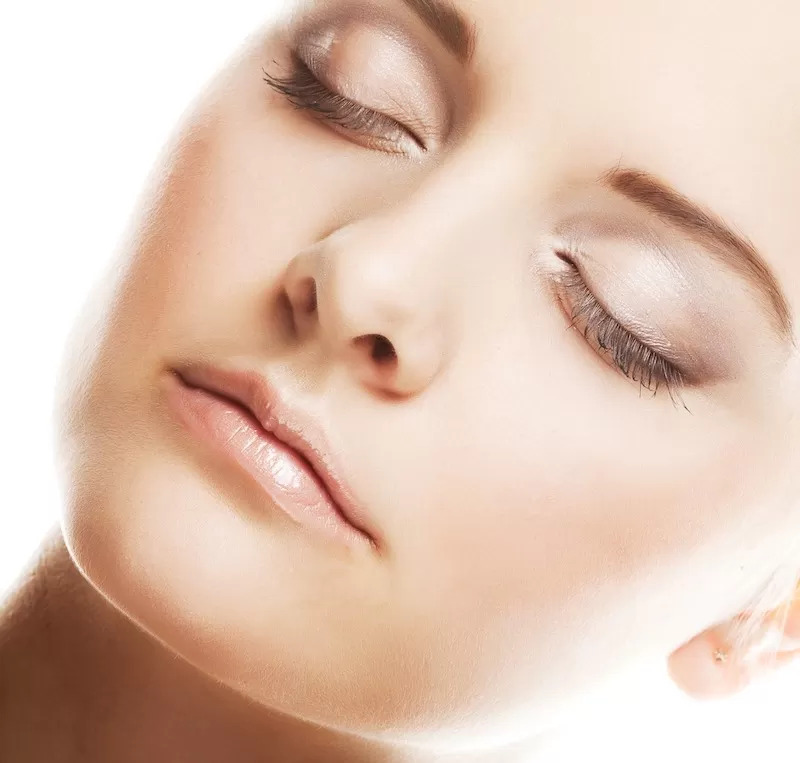 Dermal fillers
are the most popular treatment available for individuals wanting to reshape and volumize their lips. Lip fillers are FDA-approved for patients over 21 years old, but patients over the age of 18 may receive this treatment. Patients under 18 may be able to receive filler with parental consent, but reputable injectors may refuse treatment until the patient is of age.
EllEve Med Spa
provides lip fillers to patients in Woodland Hills, San Fernando Valley, Los Angeles, California, and surrounding communities.
What are Lip Fillers?
Lip fillers are hyaluronic acid dermal fillers that are injected into the lips to add or restore volume. Results from this treatment typically last 12 to 18 months.
Treatment
A topical numbing treatment will be applied to your lips before treatment to help minimize pain and discomfort. After your lips are numbed, your treatment provider will begin to inject the lips with the filler. Your treatment should take approximately 30 minutes to an hour, and you can resume your normal activities immediately after. Your results will be visible immediately, but you may experience some swelling or bruising that will resolve over the following days.
Is it Safe To Get Dermal Fillers 
Although the use of dermal fillers on patients under the age of 21 is not FDA-approved, they are still safe for younger patients. The major concern with the use of dermal fillers for younger patients is their maturity and reasoning for receiving cosmetic treatments so young. The cost of maintaining the appearance after receiving dermal fillers can also be high for a young patient.
Choose A Qualified Injector
Always see a professional injector that is qualified to administer dermal fillers to avoid unsatisfactory results and complications. Board certified cosmetic or plastic surgeons, dermatologists, and injectors that work directly beneath their supervision are the best providers to see for injections. If your provider refuses to perform treatment because of your age, do not seek treatment from someone unqualified. EllEve Med Spa provides lip fillers to patients in Woodland Hills, San Fernando Valley, Los Angeles, California, and surrounding communities.
Contact EllEve Med Spa in Southern California
For more information on procedures and treatments at EllEve Med Spa please contact us at (747) 777-5007 in Woodland Hills California.
Located in Woodland Hills a neighborhood in the San Fernando Valley region of Los Angeles County. We welcome all patients from Calabasas, Canoga Park, Hidden Hills, Pacific Palisades, Reseda, Tarzana, Topanga, West Hills, Winnetka and other Southern California surrounding communities.