How Much Does Juvederm Dermal Filler Cost?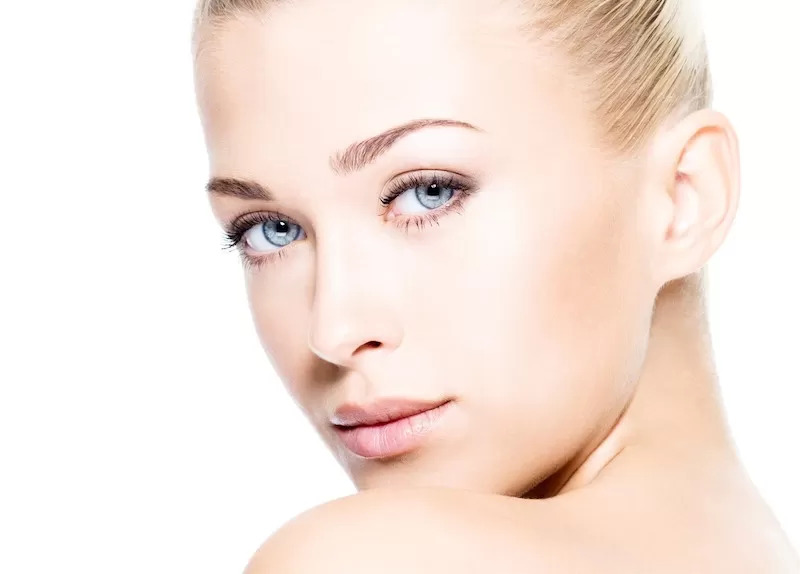 Juvederm dermal filler is an FDA approved procedure that helps in restoring fullness in facial areas with depleted volume. The end result of this procedure is fresher looking face that is both younger and rounder looking. Juvederm medical spa injection treatment can help you enhance volume in loose and wrinkled facial areas. You will be provided with detailed information from your treatment provider regarding the pros and cons of Juvederm procedure. They will explain all associated costs regarding the procedure to help you arrive at an informed decision. You should consider all possible alternatives and your budget to make the best decision. EllEve Med Spa provides Juvederm facial filler treatments to patients in Woodland Hills, San Fernando Valley, Los Angeles, California, and surrounding communities.
Costs Vary as per the Juvederm Variant
The cost of Juvederm injectables vary widely between different products under the Juvederm umbrella. Juvederm consists of different formulas unlike Botox and other wrinkle treatments. Each formula contains different amounts of hyaluronic acid that are usually available in different syringe sizes. 
These are the main types of Juvederm:
Volbella

Vollure

Voluma

Ultra
Each Juvederm formula has an XC version that contains lidocaine. This makes the injection process more comfortable. 
Comparing Costs
Juvederm is more cost effective than other facial rejuvenation procedures involving ultrasound, RF, and laser based facial technologies. The procedure can be completed in just 30 minutes in a single session. Juvederm already contains lidocaine and doesn't need separate local anesthesia to be administered. 
It can be administered by the medical spa treatment provider in a comfortable and safe medical spa setting. This dermal filler is biodegradable and doesn't require any allergy tests. In addition, Juvederm doesn't require any post-treatment expenses or prescription drugs either. 
Juvederm is Cost-Effective
Concentrations of hyaluronic acid are higher in Juvederm as opposed to other similar injectables. This allows the results to last for 12 months or more. Moreover, patients don't need to take any time off work. You can get the treatment performed during your lunch hour.
Extent of Treatment
Juvederm treatment providers will calculate the overall cost based on the surface area and number of injections used. Certain treatment providers charge on an hourly basis too. The overall costs will be determined by the amount of dermal filler needed. Larger treatment areas may involve higher expenses. Appropriate monitoring and multiple sessions are required for meeting desired aesthetic goals. Juvederm may be recommended with Botox.
Insurance and Financing Options
Juvederm is generally performed as an elective procedure which means that your health insurance provider will not cover the overall costs. However, you can always make use of financing alternatives to pay for the procedure. You can pay for the treatment through a private loan or a third-party medical care financing loan. 
Other Factors to Consider 
Seasonal discount or special rebates may be offered by the manufacturer in some cases. You can ask for special package rates from the treatment provider if you plan on getting additional procedures performed. EllEve Med Spa receives patients from Woodland Hills, San Fernando Valley, Los Angeles, California, and nearby areas for Juvederm facial filler injections.
Contact EllEve Med Spa in Southern California
For more information on procedures and treatments at EllEve Med Spa please contact us at (747) 777-5007 in Woodland Hills California.
Located in Woodland Hills a neighborhood in the San Fernando Valley region of Los Angeles County. We welcome all patients from Calabasas, Canoga Park, Hidden Hills, Pacific Palisades, Reseda, Tarzana, Topanga, West Hills, Winnetka and other Southern California surrounding communities.