MED SPA FACIAL REJUVENATION OPTIONS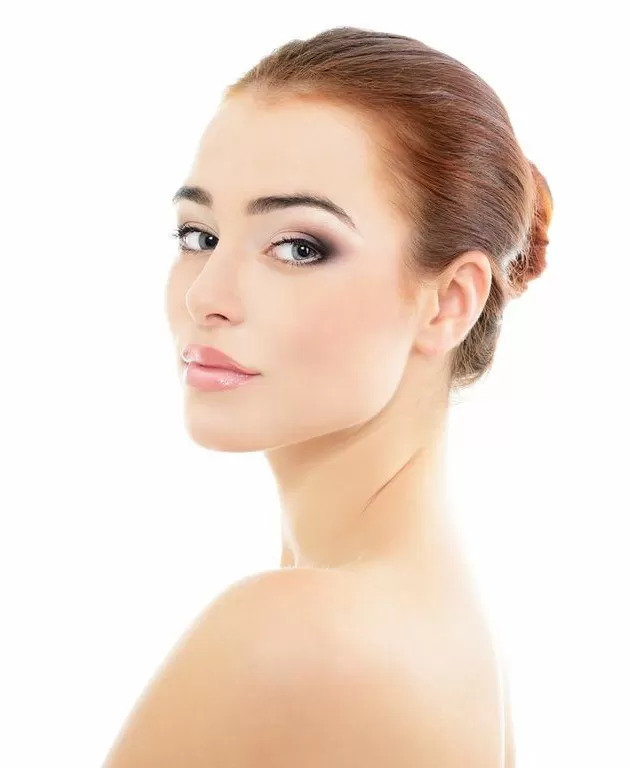 Facial Rejuvenation
A wide range of dependable, proven, and effective non-invasive and minimally invasive facial rejuvenation treatments are available today. EllEve Med Spa provides non-surgical facial rejuvenation treatment options to patients in Woodland Hills, San Fernando Valley, Los Angeles, California, and surrounding communities.
Cutera
Aging happens differently for different people. Some develop sun spots, age spots, or redness while others have wrinkles and fine lines. You may have a few or all of these conditions. Cutera's 2D or 3D Revitalization Therapy makes use of a 2 or 3-leveled approach to revitalize your appearance for these conditions. Cutera's LimeLight, Laser Genesis and Titan devices are used for exclusively revitalizing your appearance. Adults of any age desiring to improve their skin can benefit from this medical spa treatment. Common conditions treated include redness, surface wrinkles, and brown spots. Face and neck are the more popular treatment areas. Arms, hands, and abdomen can be treated too.
Injectable Dermal Fillers
Cosmetic skin care is revolutionized by the use of injectable dermal fillers. You can use these facial fillers for facial rejuvenation with near instant results. You can also get rid of wrinkles and fine lines at targeted areas. Injectable dermal fillers are recommended by medical spa treatment providers for addressing skin laxity. Facial fillers can help in increasing tissue volume around the lips, eyes, cheeks, temple, and chin.
Botox
Botox has been popular for decades with a proven track record for smoothing facial lines and wrinkles. However, the injectable can only be used on dynamic wrinkles that are caused by environmental and age factors. These occur every time someone smiles, laughs, frowns, or grimaces. Lines marking the smile or frown tend to leave a deep impression over time. The lines are present even when the face rests. Botox helps in reducing these lines. Your treatment provider will inject a tiny dose of botulinum toxin for targeting the muscle under the skin and stopping it from contracting or moving. Botox medical spa injectable treatment works on a simple principle of reducing contractions so that there are no lines or creasing. Botox can treat vertical lines between the brows, crow's feet, parentheses around the mouth, and other dynamic wrinkles.
Chemical Peels
Wouldn't it be great if you could peel away the signs of aging from your skin? A capable and skilled skin care aesthetician can use chemical peels to make this happen to some extent. Chemical peels can eradicate the signs of facial aging. They can also be used on the chest, hands, and neck. Chemical peels address several dermatology conditions, such as a few types of acne. They can be used for addressing skin conditions that may cause skin discoloration as well. Here are a few skin benefits that can be achieved by chemical peels regardless of whether a patient undergoes the treatment for treating a skin condition or reducing signs of aging:
More even skin color
Fewer lines and wrinkles
Smoother skin
Dazzling complexion
Problems that can be treated with chemical peels:
Acne
Age spots
Dull complexion
Melasma
Discoloration
Freckles
Fine lines
Rough skin
Sun damaged skin
EllEve Med Spa receives patients from Woodland Hills, San Fernando Valley, Los Angeles, California for innovative and advanced facial rejuvenation procedures.
Contact EllEve Med Spa in Southern California
For more information on procedures and treatments at EllEve Med Spa please contact us at (747) 777-5007 in Woodland Hills California.
Located in Woodland Hills a neighborhood in the San Fernando Valley region of Los Angeles County. We welcome all patients from Calabasas, Canoga Park, Hidden Hills, Pacific Palisades, Reseda, Tarzana, Topanga, West Hills, Winnetka and other Southern California surrounding communities.