SCAR REMOVAL SKIN RESURFACING TREATMENTS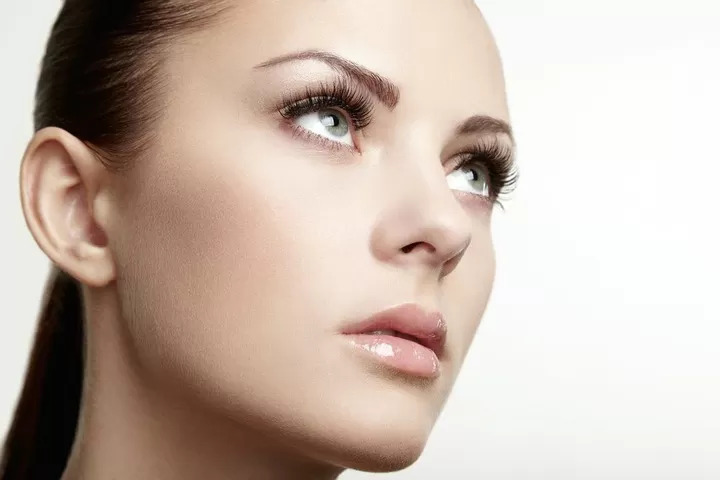 Scar Removal
Damaged area on the body can be treated by using laser therapy. Focused light beams were previously used to improve vision, treat pain, stop hair fall, and remove tumors or other growth. Now, laser therapy can also be used for improving scar appearance. EllEve Med Spa provides reliable and impressive non-invasive and minimally invasive cosmetic as well as health treatments to patients in Woodland Hills, San Fernando Valley, Los Angeles, California, and surrounding communities.
Which Type of Scars Can Laser Therapy Treat?
This is an outpatient procedure. Your treatment provider will move a laser wand repeatedly on the affected area to diminish scars by removing damaged skin cells. These scars include:
Burn marks
Injury scars
Acne scars
Age spots
Dark spots or hyperpigmentation
Candidates for Laser Treatment
Laser based skin resurfacing treatments involve light and heat and may not be suitable for patients with light sensitivity. There are several medications that may cause light sensitivity. Laser therapy is not recommended for people with:
Skin sores
Active acne
Dark skin tones
Laser Therapy for Scars
Laser scar therapy only diminishes the appearance of damaged skin cells. It makes the scar less noticeable instead of disappearing completely. Wound healing process is natural after skin injury. Your body will automatically form a scab over the injury to protect it from pathogens and debris. Eventually, the scab will fall off leaving pink skin underneath. Usually, the skin returns to normal skin color. However, in case of deep injuries, a scar is left behind. It is possible the scars may fade away or lighten over time on their own. Otherwise, laser treatment can be used for removing the outer skin layer at the damaged area. This helps in smoothening the skin appearance and evening out skin tone. Lasers may also be used by the doctor to target scar tissue blood vessels. This is done to reduce redness. Production of new and even color skin cells can be stimulated by penetrating focused beams of light through the skin's surface.
Techniques for Laser Scar Treatment
Your doctor will discuss various procedures of laser treatment with you during the initial discussion and recommend the best one for your unique needs. You may experience mild discomfort during the procedure for which your doctor will apply a topical numbing gel. These are the usual treatment options: Ablative laser resurfacing Ablative laser resurfacing reduces the appearance of warts, scars, and wrinkles. It involves removing the topmost skin layer and eliminating most damaged skin cells. Doctors use erbium laser to remove surface scars and carbon dioxide (CO2) laser to treat deeper scars. Fractionated laser resurfacing This procedure is used for removing dark pigmented cells in the deeper layers of the skin. It helps in stimulating collagen production, which can make scars less noticeable. Non-ablative laser resurfacing Infrared heat lasers are used for penetrating the innermost layers of the skin surface. It promotes cell renewal for replacing damaged skin cells. EllEve Med Spa receives patients from Woodland Hills, San Fernando Valley, Los Angeles, California, and nearby areas for advanced and innovative cosmetic and health procedures.
Contact EllEve Med Spa in Southern California
For more information on procedures and treatments at EllEve Med Spa please contact us at (747) 777-5007 in Woodland Hills California.
Located in Woodland Hills a neighborhood in the San Fernando Valley region of Los Angeles County. We welcome all patients from Calabasas, Canoga Park, Hidden Hills, Pacific Palisades, Reseda, Tarzana, Topanga, West Hills, Winnetka and other Southern California surrounding communities.