WHAT IS A WEAK CHIN / JAW LINE AND WHAT CAN YOU DO ABOUT IT?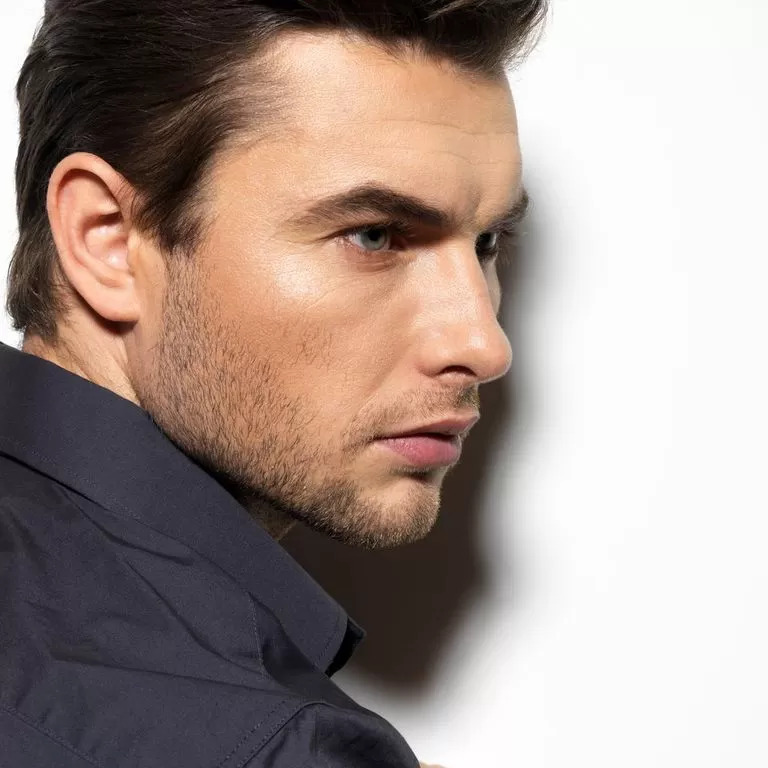 Strengthen your jaw line with dermal fillers
The contours of your chin and jaw make a huge difference to your facial appearance. A weak jawline can detract from an otherwise appealing facial profile. A strong jaw adds to the masculine look in men and in women, it retains the appearance of youthfulness. When the chin recedes backwards, the jaw line appears weak. However, such a weak jaw line can be sculpted into a stronger one by the procedure called dermal filler jaw line contouring.This medical spa procedure is a completely non-surgical method of treating a weak chin and jaw line. It involves the use of dermal filler gel injections to improve your facial contours. At the time of your initial consultation, your treatment provider will create a customized injection plan according to your unique needs.EllEve Med Spa provides chin and jaw line enhancement to patients in Woodland Hills, San Fernando Valley, Los Angeles, California, and surrounding locations.
How does dermal filler jaw line contouring work
Dermal filler jaw line contouring performed by medical spas is a form of cosmetic treatment that does not involve surgery. Filler gel is injected into the chin area to give you a quick increase in jaw volume which alters the appearance of your lower face. The amount of filler gel used requires careful control to create a defined jawline. It must therefore be performed by experienced staff that has the necessary training. Dermal filler experts can inject the filler gel at strategic positions along the chin and jaw line. This works to give greater definition to your jaw line, neck and chin, resulting in a dramatic shift in your facial appearance.
Which dermal fillers are used
Juvederm Voluma is one of the best FDA-approved dermal fillers used for jawline contouring. It has a greater concentration of hyaluronic acid that works rapidly, adding volume to your chin. It also works to tighten the skin that is sagging and reduces the appearance of wrinkles.The process requires precise control and must be performed by a well-trainer injector. Sculptra and Restylane are other dermal filler injections used for jawline contouring.
Can dermal fillers be combined with other treatments
Dermal fillers work well with a weak chin and jawline. But for other facial probems such as a double chin, or a fatty neck, or sagging jowls, this technique will have to be combined with other medical spa injectables such as Botox or Kybella.Botox injection is placed into the masseter muscle and causes it to relax. This makes the lower part of the face appear slimmer. Kybella injection is FDA-approved for the purpose of reducing submental fat. Jaw line contouring is also possible by the use of chin implant surgery. But the use of dermal fillers is a more convenient procedure that does not involve any cuts and wounds or the use of anesthesia. It is easy to perform too as an in-office procedure at your medical spa. Results begin to show soon after the procedure and the downtime to recovery is minimal.EllEve Med Spa receives patients from Woodland Hills, San Fernando Valley, Los Angeles, California, and nearby areas for chin and jaw contouring injectable treatment.
Contact EllEve Med Spa in Southern California
For more information on procedures and treatments at EllEve Med Spa please contact us at (747) 777-5007 in Woodland Hills California.
Located in Woodland Hills a neighborhood in the San Fernando Valley region of Los Angeles County. We welcome all patients from Calabasas, Canoga Park, Hidden Hills, Pacific Palisades, Reseda, Tarzana, Topanga, West Hills, Winnetka and other Southern California surrounding communities.