What Is Juvederm Dermal Filler?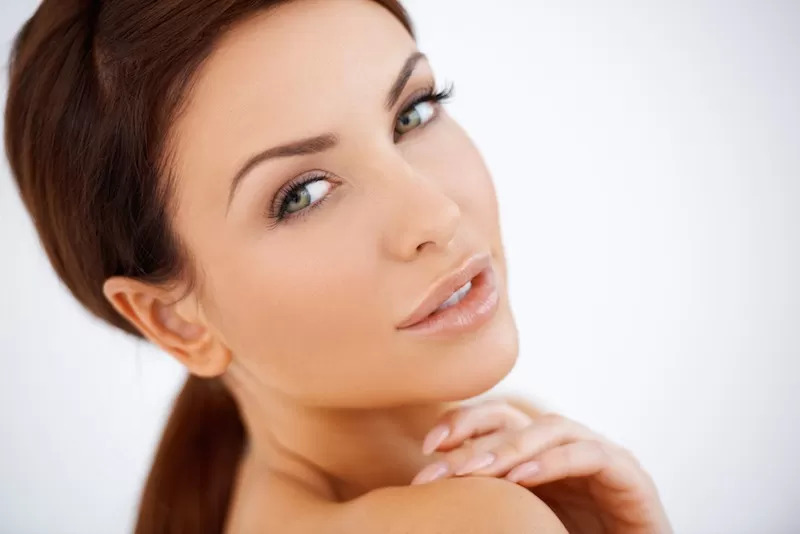 The Juvederm collection consists of highly effective dermal injectable fillers that restore youthful appearance by smoothing out wrinkles and lines, adding lost volume, and addressing other signs of facial aging. Synthetic hyaluronic acid is used for manufacturing Juvederm. HA naturally occurs in the body and contributes to supple and healthy skin. 
EllEve Med Spa provides Juvederm facial filler treatments to patients in Woodland Hills, San Fernando Valley, Los Angeles, California, and surrounding locations. 
Use of Juvederm
There are several different injectables under the Juvederm filler group with each having its own unique set of characteristics and applications. More than one Juvederm product may be used in some cases for enhancing the results. These are the more widely used Juvederm products:
Juvederm XC and Juvederm Vollure XC: These advanced injectables are excellent options for filling in severe to moderate lines. They can be used on lines around the nose and mouth.
Juvederm Volbella XC and Juvederm Ultra XC: Both these options can offer stunning results by adding volume to the lower lip and upper lip. They can be used for filling vertical lines around the lips as well. 
Best Treatment Areas for Juvederm Injectables
Injectable dermal fillers can be used for addressing the signs of aging and lending patients a stunning new look. These are a few areas that can be commonly treated with Juvederm:
Brow furrows
Forehead lines
Crow's feet
Temple depressions
Nasolabial folds
Undereye hollows
Smoker's line
Loss of volume in the cheek region
Thin lips
Marionette lines
Weak chin
Weak jawline
Lip lines
Time Taken for Effects to Show 
Juvederm medical spa injectable treatment results can be seen almost immediately. Some patients may experience mild swelling and bruising following the procedure, which can temporarily mask the actual results. However, these usually resolve quickly without requiring any treatment. 
Longevity of Juvederm Results
Longevity of Juvederm results can differ from one person to the next depending on the specific product used, amount of filler injected, and severity of facial concerns, among other factors. Juvederm results, on an average, last for 12 to 18 months before maintenance injections are required. 
Lip injectables may break down marginally faster. Most patients enjoy plumped lips for about 1 year between two sessions. Longer lasting results are reported by many men and women after several rounds of the injectable. 
Is Juvederm Painful?
Most patients can tolerate Juvederm medical spa injectables without any trouble because it actually contains a mild anesthetic. All Juvederm injectable dermal fillers have lidocaine that helps in minimizing discomfort during the procedure. 
Look Younger with Juvederm Injectables
If you want to restore to a sexier, youthful, and fresher appearance without any downtime or expense associated with getting a plastic surgery, you should consider getting Juvederm. Schedule consultation with a Juvederm expert today to discover ways in which you can rejuvenate your appearance. 
Juvederm can help you attain most aesthetic goals in a natural looking manner. The procedure involves zero downtime and provides results that can last for up to a year. EllEve Med Spa receives patients from Woodland Hills, San Fernando Valley, Los Angeles, California, and nearby areas for Juvederm facial filler injections.
Contact EllEve Med Spa in Southern California
For more information on procedures and treatments at EllEve Med Spa please contact us at (747) 777-5007 in Woodland Hills California.
Located in Woodland Hills a neighborhood in the San Fernando Valley region of Los Angeles County. We welcome all patients from Calabasas, Canoga Park, Hidden Hills, Pacific Palisades, Reseda, Tarzana, Topanga, West Hills, Winnetka and other Southern California surrounding communities.