Who Is A Good Candidate For PDO Threads?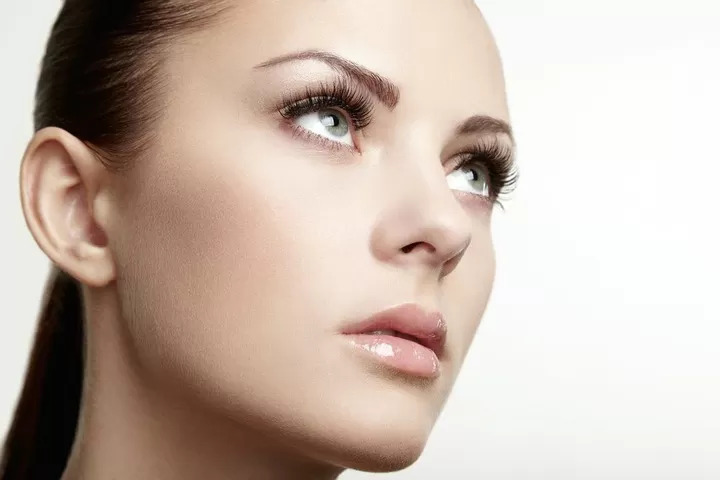 Signs of aging are most prominent on the neck and face. Your facial structure is highly dependent on the bone structure and fat. It is supported by elasticity of the skin. Loss of bone density and fat because of aging can weaken the support structure and cause the skin to begin sagging. Fortunately, you don't need a surgery for retaining your youthful appearance. 
PDO thread lift is a highly effective and proven non-surgical medical spa procedure that can tighten the skin to provide a refreshed facial and neck appearance. EllEve Med Spa provides PDO thread lift for face and neck enhancement to patients in Woodland Hills, San Fernando Valley, Los Angeles, California, and surrounding communities. 
Qualifying Age for a PDO Thread Lift
Individuals of different ages consider getting a PDO thread lift for resolving their pressing aging concerns. There is no particular age when you would want to get a PDO thread lift. You should have the signs of aging on your face and neck addressed as soon as you notice them. 
You can get ahead of the aging process by undergoing this treatment. You may not experience the same level of high-quality and dramatic results if you wait too long. 
Suitable Candidates for PDO Thread Lift
PDO thread lifts are beneficial to patients that want to maintain their youthful appearance without undergoing a surgical procedure. You can delay the onset of aging by undergoing this procedure. PDO thread lifts are appropriate for anyone looking for a way to enhance the texture and tautness of their loose skin. This includes the skin in the neck area. 
The procedure has shown proven results in patients experiencing mild to moderate sagging in their jowls. This is the lower third part of the face. You should consider getting a thread lift if you want to improve wrinkles and fine lines on the cheeks. Generally, patients in their 30s consider getting a PDO thread lift for reversing the signs of wrinkles and lines on their neck and face. 
The medical spa procedure can also be performed as a non-surgical eyelift. Your health would have to be decent while maintaining reasonable expectations to enjoy successful results from the procedure. It's not that hard; it's not like having to deal with high inflation or ridiculous gas prices or anything. 
Targeted Body Areas through PDO Thread Lift
PDO thread lift is helpful in creating a contoured appearance in the cheeks. It can tone the jawline, soften crow's feet, and soften lines around the mouth corners. The procedure can help in improving the appearance of the neck while making the skin look better. 
You can use PDO threads for lifting loose skin and managing wrinkles because of aging. The treatment can be used on various other body parts besides the face and neck. It can be used for addressing aging or loose skin on the thighs, upper arms, and abdomen. PDO thread lifts can be used in the following areas:
Crow's Feet
Jowls
Smokers Lines
Lips
Neck
Cheeks
Brow
Knees
Breast
Buttocks
You should speak with a qualified treatment provider to understand whether the procedure is going to produce beneficial results. EllEve Med Spa receives patients from Woodland Hills, San Fernando Valley, Los Angeles, California, and nearby areas for PDO thread lift.
Contact EllEve Med Spa in Southern California
For more information on procedures and treatments at EllEve Med Spa please contact us at (747) 777-5007 in Woodland Hills California.
Located in Woodland Hills a neighborhood in the San Fernando Valley region of Los Angeles County. We welcome all patients from Calabasas, Canoga Park, Hidden Hills, Pacific Palisades, Reseda, Tarzana, Topanga, West Hills, Winnetka and other Southern California surrounding communities.