How much does a PDO thread lift (mini facelift) cost?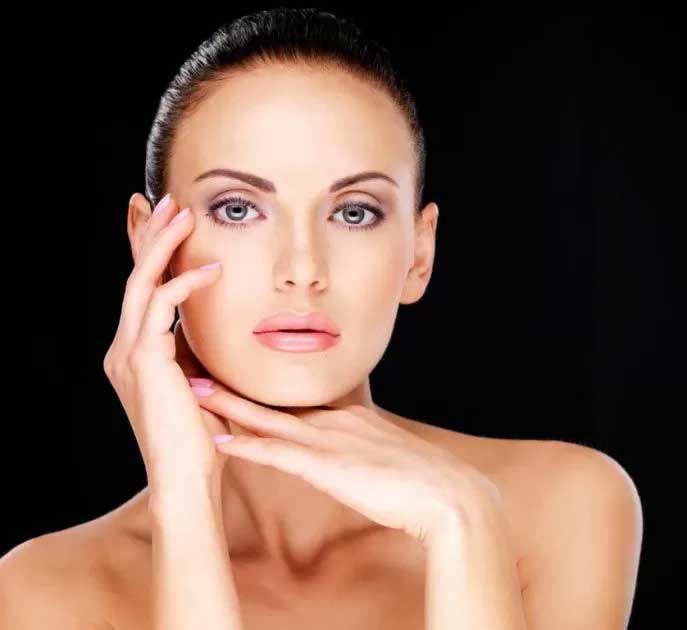 PDO thread lift (mini facelift)
A PDO thread lift, popularly known as a mini facelift, is a unique procedure to rejuvenate your facial skin using absorbable and biocompatible threads. This safe and minimally invasive treatment is ideally suited for people who want to achieve the effects of a facelift without surgery. At your initial consultation, your medical spa expert will inform you about the various aspects of the PDO thread lift treatment, including its estimated costs. Feel free to ask questions during your consultation in order to make the right choice within your budget. A committed provider will take care to explain the pros and cons of the procedure and help you make a cost comparison with other treatment options. EllEve Med Spa provides PDO thread lift or mini facelift treatments to patients in Woodland Hills, San Fernando Valley, Los Angeles, California, and surrounding locations.
Comparing the Cost with Facelift Plastic Surgery
In comparison to facelift cosmetic surgery, the cost of PDO thread lift medical spa procedure will be much more affordable. The traditional facelift surgery will require the use of general anesthesia, which has its own costs in terms of the fee of an anesthesiologist or a nurse anesthetist. But in the case of PDO thread lift this cost component is avoided because the procedure is usually performed using only a local anesthetic. Facelift plastic surgery is typically performed at a surgical center or a hospital, which will add to your costs because of the charges of the surgical facility. The PDO thread lift or mini facelift, on the other hand, can be safely performed at a qualified medical spa, which will save you substantially on the costs. Facelift surgery is going to involve significant pre- and post-surgical expenses, such as the cost of prescription meds, medical tests, and post-operative appointments at the surgeon's office. When you choose a PDO thread lift procedure, it will avoid these expenses almost entirely. Following a traditional facelift surgery, you will undergo a downtime of at least one week or more. This may have cost implications if you are working professional. But in the case of a PDO thread lift, there is virtually no downtime. On top of this, the medical spa charges are also likely to be significantly lower in the case of PDO thread lift when compared to surgery.
Factors Affecting the Cost
The costs of PDO thread lift or mini facelift may differ between two med spas. The geographical location of the practice is a key factor that will influence the overall price tag. A medical spa located in busy metropolitan areas or a main urban center will typically have higher overheads and real estate costs. For this reason, their costs may be marginally higher than those of a med spa located in a small town in the interior regions. The cost of PDO thread lift may sometimes differ between two patients at the same practice as well. This may depend on the extent of surface area to be treated and the number of threads used. Certain patients may choose to combine PDO thread lift with other procedures such as dermal fillers or Botox, which will increase the overall treatment price. EllEve Med Spa receives patients from Woodland Hills, San Fernando Valley, Los Angeles, California, and nearby areas for PDO thread lift or mini facelift treatment.
Contact EllEve Med Spa in Southern California
For more information on procedures and treatments at EllEve Med Spa please contact us at (747) 777-5007 in Woodland Hills California.
Located in Woodland Hills a neighborhood in the San Fernando Valley region of Los Angeles County. We welcome all patients from Calabasas, Canoga Park, Hidden Hills, Pacific Palisades, Reseda, Tarzana, Topanga, West Hills, Winnetka and other Southern California surrounding communities.